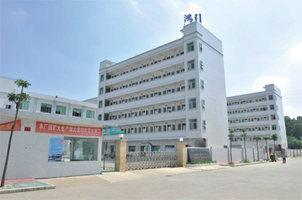 HONINN technology Co.,LTD. was established in 2001 and is a leadin manufacturer and exporter of ac adapters and car charger for apple's ipod/iphone/ipad, ablet PCs, mobile phones,digital products and more, as well as usb chargers with switching power supplies, AC/USB power strips.
Our factory is located in guangdong province, where we cost-effectively manufacture our good . working with buyers worldwide, we are committed to supplying high-quality products with internatinal safety approvals, items ship with UL, CUL, PSE, CE, SAA, C-Tick,BSMI, E-MARK and RoHS mark.

Releasing Five Ne Products Annually
Our R&D team develops products continuously and releases five new models annually, keeping our clients abreast of the larest market trends. Thus,we have built arepution for innovation in the international marker, In addition, we maintain a stock of retail-ready items for quick turnarounds.